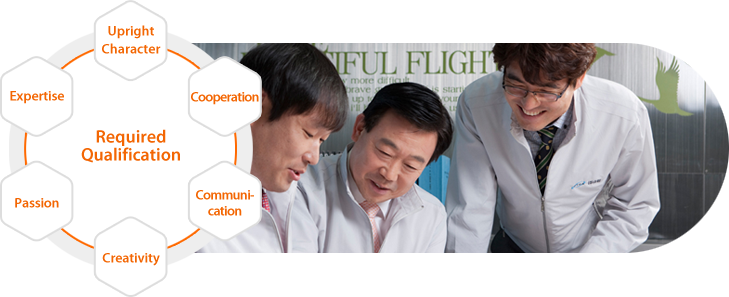 UTOP's future begins with the best minds.
We will do our best to secure and cultivate the suitable talents.
You are invited to UTOP, the place for your dream and future.

We provide a wide range of welfare benefits for our staffs, raise their job satisfaction and support them to grow to
global human resources.
We will have all of our staffs accomplish self-realization with our growth.